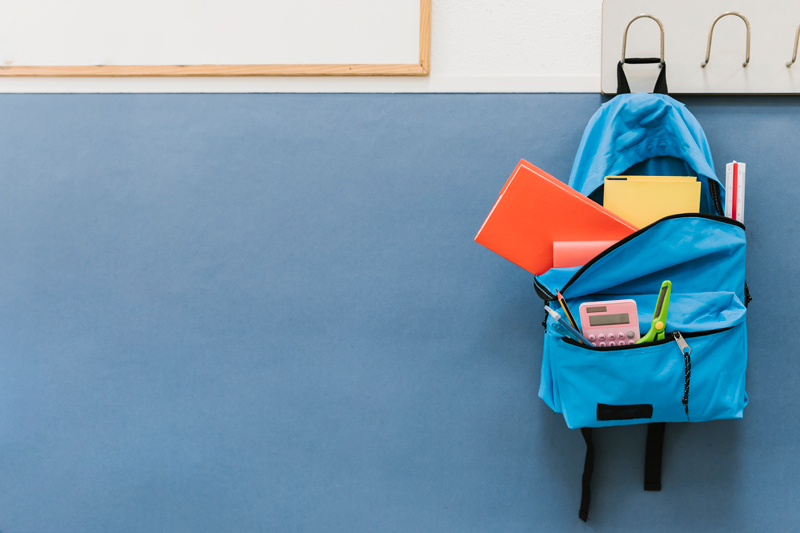 Language 
Jeddah World Academy School acknowledges that the development of the mother tongue language is vital for the child's cognitive and personal growth. The school believes that it is crucial for students to develop full understanding of their heritage and culture meanwhile to understand, accept and appreciate other cultures. All students in the school at all levels are offered a solid and challenging bilingual educational program, where Arabic Language is the mother tongue and English Language is taught at an equal level of efficiency. The school fosters critical thinking and appreciation of diversity. 
The language teachers thrive to develop students' language skills of reading, writing, speaking and listening as the language program is presented in different local and global contexts. 
THE MIDDLE YEARS PROGRAM
Grades 6 to 9
The Middle Years Program at Jeddah World Academy emphasizes on the intellectual development of the student and the genuine academic achievement. Students of this age are progressively widening their abilities to think creatively, to express themselves clearly, to enquire and to plan skillfully, to reason and to evaluate more formally. Students in this stage are urged to learn cooperatively and independently.
The school's program focuses upon the emotional, social, and physical needs of each student in different levels. The school program fosters and responds mainly the student needs to achieve holistic education that develops the student's capabilities to adapt to the rapidly changing world. 
THE HIGH SCHOOL PROGRAM 
Grades 10 to 12 
Jeddah World Academy offers a broad academic curriculum striving for academic excellence, supported by a co-curricular program to develop holistic learners. 
Through the high school program, we have the expectation that our students will acquire an appropriate balance of content, knowledge, and process skills, that will serve them well in a constantly changing world. The students in the High School Department will demonstrate critical thinking and will be able to use the core knowledge in the application of the acquired and learned skills. Students will manage to communicate effectively and to express and share ideas in various forms. The production of work will be of a quality that reflects the creativity and excellence use of technology. The collaboration will enable each student to use effective management and social skills. The program also allows students to build good character through self- reflection and attitudes. 
Our school community promotes and models such as respect towards our own culture and other culture, self –confidence and the joy of learning as a life-long learners which is considered as an integral part of our educational program.
To be eligible for graduation, students shall complete all the internal examinations and standardized examinations (e.g. PSAT, SAT I, SAT II), if required.