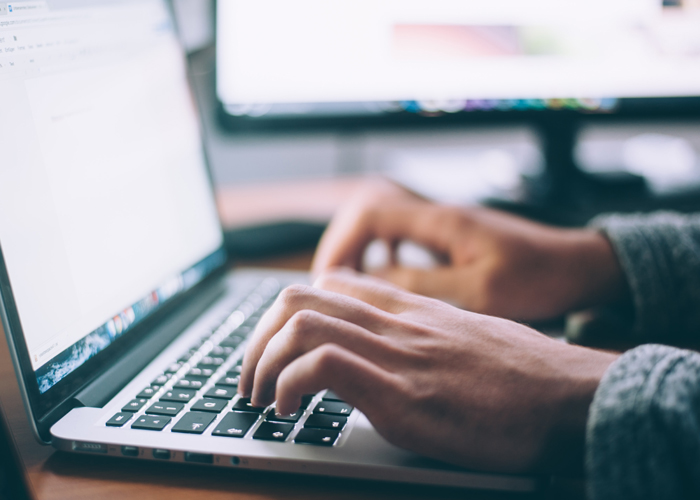 During these tough times when the whole world has come to a standstill due to the COVID-19 pandemic, J.W.A continues to provide quality education to its students by all possible means. We are prepared to fight this disease with patience, determination, professionalism, innovation and above all, faith to make sure there is no hindrance in our students' education process.
J.W.A has been using different online education platforms e.g. Pearson Realize, Al-Ain Platform etc. to provide quality resources to its students. Additionally, we have maintained contact with our students and their parents through messaging groups. These groups are maintained in order to send educational materials, obtain feedback and have discussions.
The educational materials include videos which individually cover each lesson present in the curriculum. Teachers who have recorded these videos using their voice and personal teaching styles, have managed to provide a setting similar to that of a classroom. Students can feel connected to their teachers despite the distance between them, and easily complete their work after watching the resourceful videos. Students' work is followed up daily by the teachers on the messaging groups where the students get a chance to clear their doubts, and engage in group as well as one-to-one discussions.
The feedback from the parents which has been received so far is extremely positive, encouraging and supportive. Parents are constantly expressing their gratitude and appreciation of the methods which the school has adopted to minimize the effects of COVID-19 pandemic on the students' academic performances. Regardless of the circumstances, J.W.A will always continue to stand true to its vision and mission.